Who are we?
ZagTrader is an award-winning Financial Technology Platform that allows Banks, Brokers and Investment Management firms to run and expand their world-wide operations on it. The platform integrates nearly all of the functionalities within the organization, which includes front, data, routing, risk management, compliance, reporting, and back office.
The company was built on decades of experience in providing innovative solutions to Clients in the Trading, Brokerage, Investment Banking, Capital Markets, and Asset Management sectors. We have a diverse product offering that is integrated to provide and end-to-end solution which can be managed on a stand-alone basis or fully integrated with existing and legacy systems within the firm.
What is ZagStartUp?
ZagStartUp program was launched to deliver our Fintech end to end solutions for all startups who need their business accelerated and reach their end game more efficiently. This program is not only a business booster for startups, it's rather an opportunity to explore and expand beyond their desires and expectations. ZagTrader technology framework covers key features, requirements and tools needed by the financial institutions and banking sectors
Pitch into this program and empower your thoughts, get innovative, discover novel ways on how to enrich your offering, scale your operations and reduce your overall cost of operation. The program is engineered to cater to global market players with a ready to deploy and out of box solution to a guaranteed success.
Who can benefit from the ZagTrader Platform
Brokerage Firms
Retail Banks
Investment Banks
Family Offices
Asset Managers
Portfolio Managers
Agency Brokers
Fund Managers
Fund Administrators
Market Makers
Custody Managers
Robo Advisory
Crypto Brokers
Crypto Exchanges
ZagTrader Platform covers
Order Management
Execution Management
Back Office, Accounting, Clearing and Settlement
Client Onboarding, KYC and AML
Algorithmic Trading
Market Making
Crypto Order Management and Exchange
Portfolio & Asset Management
Fund & Custody Management
Matching Engine
Margin, Risk, and Collateral Management
Our Partners
We will be able to connect you with some of the largest providers in the world such as: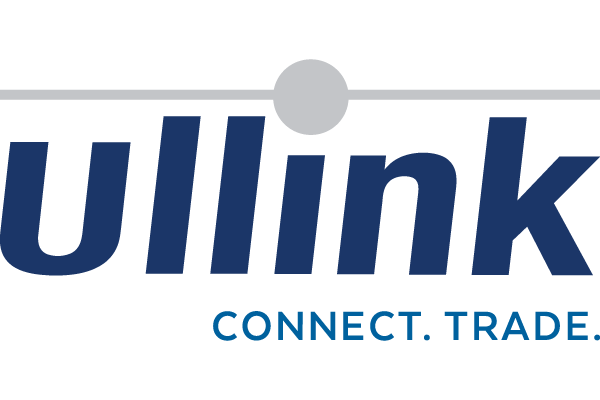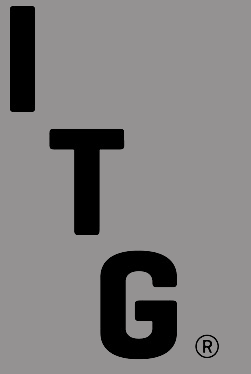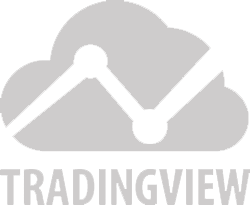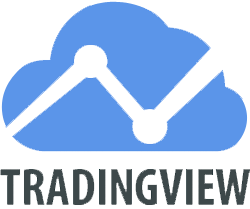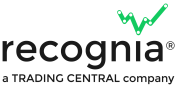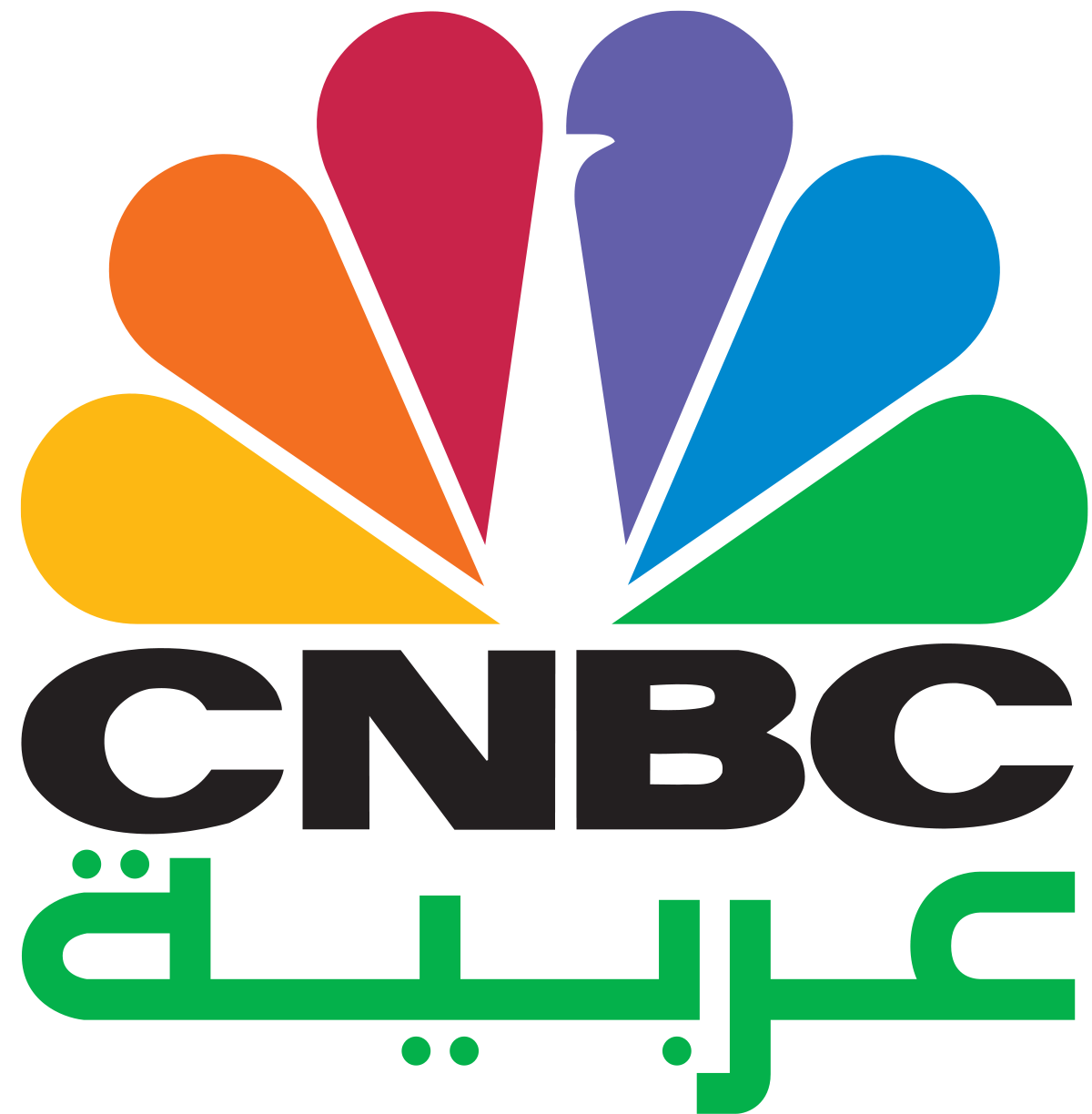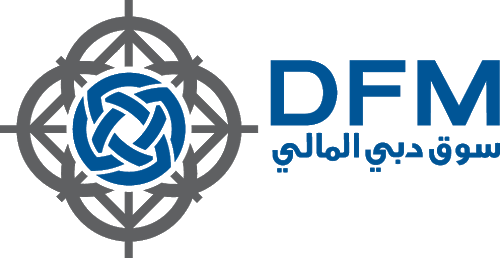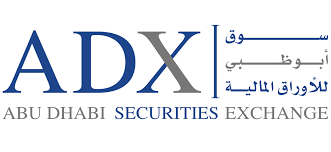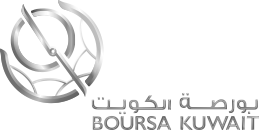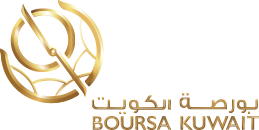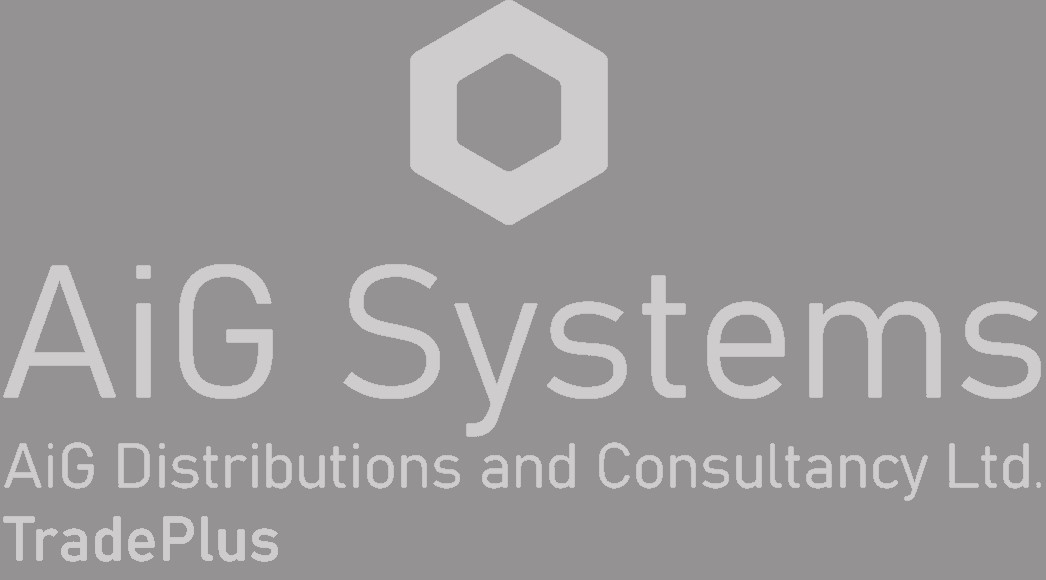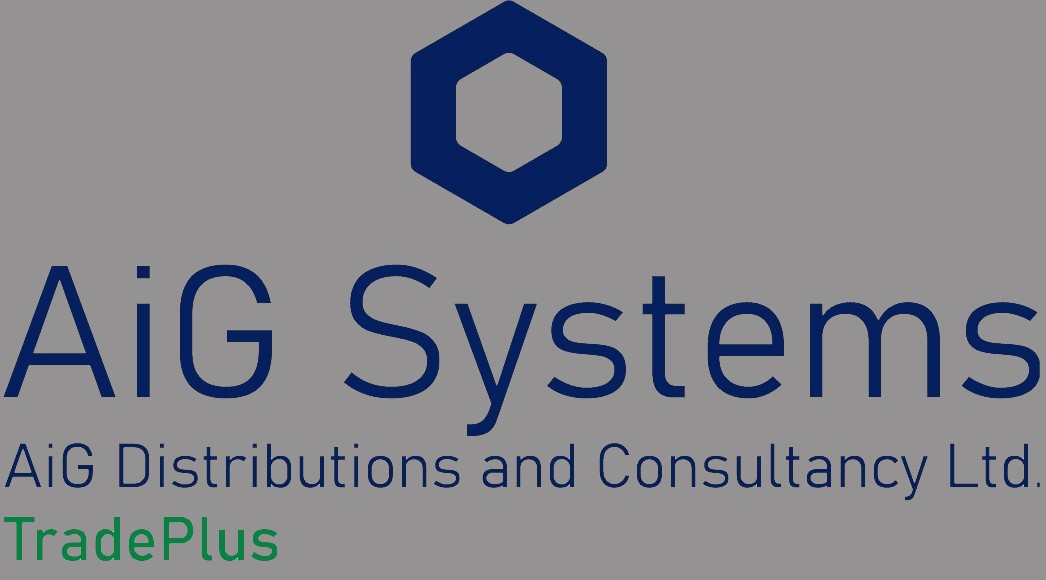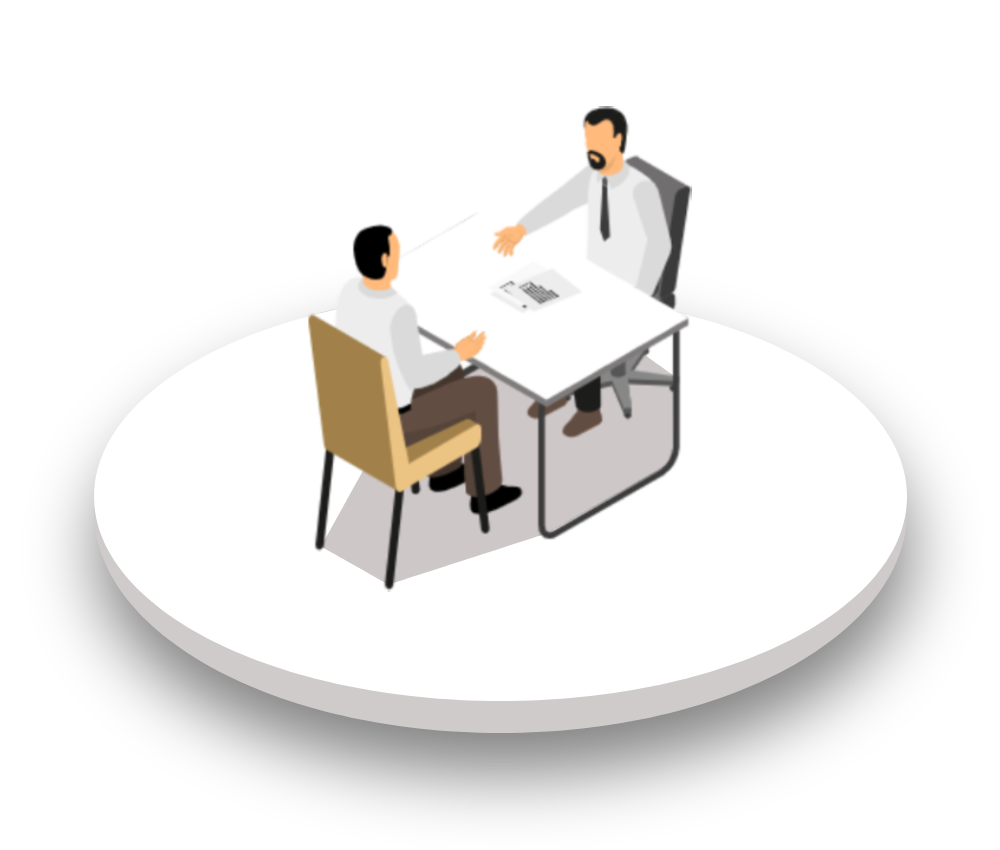 Who can apply for ZagStartUp
Startups related to Financial Market refer to the above
Companies under startup hubs/sandboxes
Early stage companies less than 3 years
Startups who have not raised their Series A yet (seed or angel investors stage)
How can ZagStartUp accelerate your growth?
Technology support and software licenses for selected ZagTrader products
Get access to a complete and comprehensive Platform that you can use to build your ideas on its framework.
Get access to deep knowledge – which can extend your team's capabilities and help you develop the ultimate product or service.
Hosting the service through Microsoft Azure, ZagStartUp will cover your administrative needs
24/7 Support
Gain membership into the Zag Ecosystem of consultants, Markets and Partners
Jumpstart product development and catalyze success for your organization
Take advantage of ZagTrader's technical support, or upgrade to consulting engagements and webinars from our business and technology partners
Joint Marketing opportunities and providing you with great exposure within the community
Connect you with some of the largest financial institutions and financial technology providers globally
Qualified Startups will benefit from ZagTrader's discounted tiered pricing
And much more!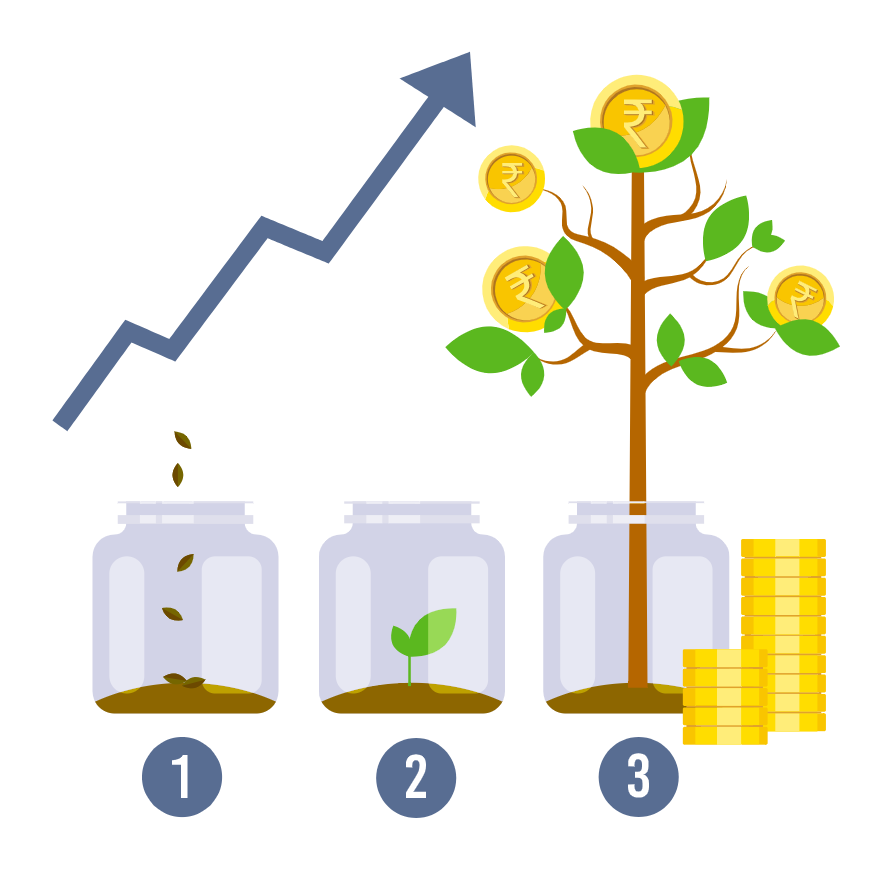 What our clients say about us
We are an omnibus brokerage firm, providing brokerage services to clients for trading in derivatives exchanges across the world. We came across ZagTrader through DGCX, as ZAG was listed as an empaneled vendor with them. We approached ZagTrader with a request for a product suite which required some customization, and ZagTrader took it in stride, and offered a solution that we were able to adapt to our business in a very productive manner.
The team at ZAG Trader has been splendid with their hands-on approach, and support. They have gone out of their way on many occasions in order to make sure we were on the right track, even when our requests went beyond their domain. The nature of our business requires constant tweaks and custom edits to the code in order to ensure smooth operations, and ZAG developers have been nothing but stellar in their role as the unseen force behind the product
—Arab Global Testimonial
ZagTrader is our number 1 choice because of a dedicated team, highly specialized people and 24/7 support. The engineers think along with the project, which makes them different from other ICT suppliers and developers. Through intensive cooperation we can grow further in digitization and innovation, which supports our leading role as a niche player. Merging fintech components, market knowledge, ICT, customer-oriented design and value-added services, leads to a successful symbiosis which enables our customers.
—Confidential Customer – Europe
ZagTrader is a very well-thought, user-friendly and powerful system. Its capacity to handle numerous and multi-level requests allows us to implement processes for complex Asset Management structures. FinaMaze computer science engineers enjoy the reactivity and the trust they have built with ZagTrader' friendly and customer-oriented team, who is not shy to walk the extra mile to deliver on tailor-made requirements.
— Mehdi El Amine Fichtali - Founder & CEO - FinaMaze
We started using Zag as it allowed us to manage dozens of Cryptocurrency clients under one window, using the APIs. The system allowed us to have extra order types like OCO, stop-buy and stop-sell (both disclosed and undisclosed) at the time when these options were not available on Binance or any other crypto exchange. These extra features accompanied by top notch support and ever improving product, we were able to achieve much better results than our competitors and achieved targets easily.
— Abdul Rafay (Partner & Head of Investments at Disrupt Ventures / BITBLOXX)