The ZagTrader Fund Management solution provides an integrated solution that includes the Fund Management Module, OMS+EMS, FIX Bridge, Clearing, Settlement, Custody, Data and Price feeds. This allows the firm to meet all regulatory and systems reqauirements for a Fund Management business
This will enable the Fund Manager to focus on directing the assets and portfolios using the latest and best tools in the industry and maximizing returns while managing transaction costs and multiple Fund products across the same strategy in real-time.
Fund Managers need a flexible product that can capture their workflow and help drive efficiency across their team, while providing sophisticated tools to manage their exposure.
The product provides the ability to implement an integrated experience between the Fund Manager, Trading, Middle Office, Back Office, Custodian and any external counterparty/provider. The portfolio management activities can be done through tight integration between the integrated OMS, an external OMS or multiple destinations.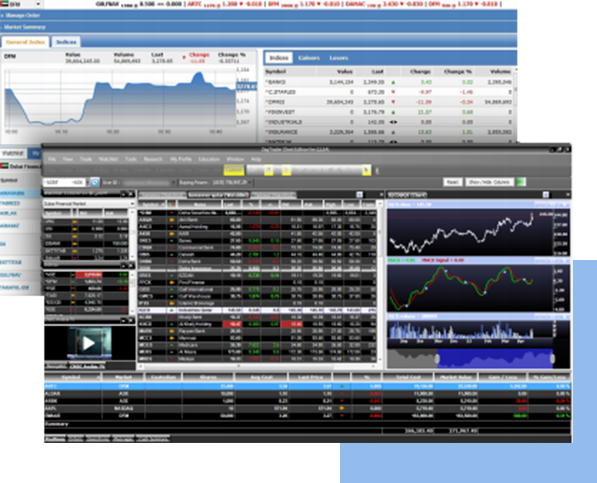 Advantages
Real-time Fund reporting, attribution and risk analysis
Connect with thousands of brokers around the world across multiple routing networks
Handle multiple asset and share classes utilizing global data feeds
Integrated Order Management and Execution Management System
Corporate action, Distribution and Subscription/Redemption management
GICS integration with multiple views by sector, segment, geography or asset class
Auto rebalancing capabilities that directly pushes orders to the OMS
Transaction Cost Analysis (TCA) and Best Execution tools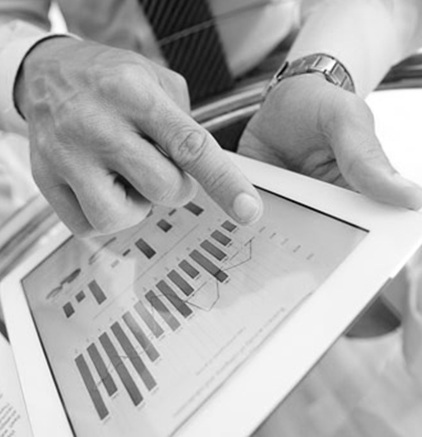 Efficient management of portfolios of different types and multiple structural views
Integrated Compliance and Regulatory reporting tools
Real time trade capture and STP
Pre-trade risk, Compliance and Exposure limits
Extensive reporting capabilities with multiple default and custom templates
Unit holder portal to allow for direct Client report and Subscription/Redemption requests
Ability to automate Investment, Middle and Back office workflows
Integration with EMSX, AUTEX, NYFIX, CRD and any other FIX/API connections
NAV calculation on a daily and periodic basis with multiple layers of accruals, fees and costs supported
Connectivity to Custodian, Prime Broker, Executing Broker, Administrator and legacy systems via FIX or API
Integrated with global Corporate Actions data feeds and automation of workflow for handling these events