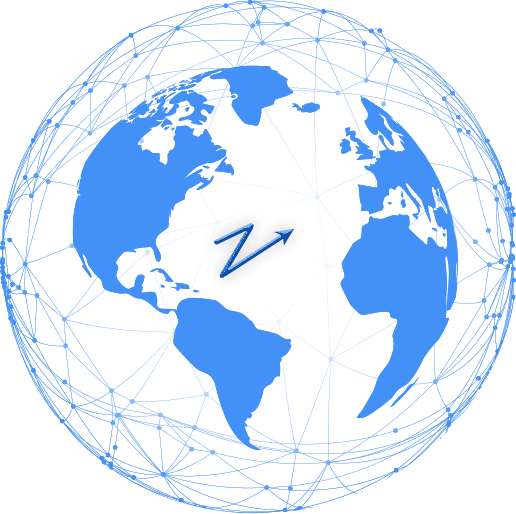 Our Trading Interfaces
ZagTrader has developed a suite of Trading Interfaces that can be integrated with our own Products and Solutions, or connected to an existing OMS, EMS, Trading System or Exchange to provide a custom Trading Interface for its users.
ZagTrader Trading Interfaces can be accessed via a Desktop, Client-Side Application, Web Application and native Tablet/Mobile Applications. Customized screens, access and functionality can also be implemented and 2FA is fully supported across all access points.
Whether you are looking for specific interfaces for different Client types (Retail vs Institutional) or custom trading screens for Dealers and Exchange Members we can connect our interfaces and UI's to deliver a robust solution. Our standard Interface also includes multiple presets for Clients, Institutions, Dealers, Buy-Side, Sell-Side, Market Makers and Active Traders.
Advanced Risk Management and Pre-Trade Compliance
The platform through its advance Back-Office and OMS engine provide superior Pre-Trade, Post-Trade, Compliance and Reporting to the Crypto and Digital Assets industry - the same way it has been offering the Banks / Brokers, Asset Managers/ Portfolio Managers in conventional markets around the world for over a decade.
Ultimate Flexibility
We understand that every organization has its own set of rules and requirements which makes it different than any other organization. Most vendors in this space provide a one size fits all solution which does not provide the comfort level needed to run your operations and scale on it.
ZagTrader over the years has developed an advanced customization engine which allows the organization to write their own code if they needed to control or override or complement existing rules related with the organization management decisions. Such rules include but not limited to Order Placement, Pre-Trade Assessment, Post-Trade Allocations, and, much more. For example, imagine you are able to tell a platform not to accept and order for a security that does not have a certain feature or a client not mapped to it or go to the extreme of adding a rule that no graphical interface can capture such as  "Reject and order" of the symbol starts with a "letter A" and the last name of the client ends with the "letter Z", and, it's "Tuesday noon". Such rules add one line of code in the ZagTrader custom plug in builder. Just imagine flexibility on your side can do for you.
Another use case on the Pre-Trade maybe we have a Black List Database running in a different platform and we wish to cross check it real-time before the order is accepted, and if not, provide a meaning full rejection reason back to the user. These rules are centralized and can (by choice) apply on all channels such as client entered orders, employees entered orders, institutional orders arriving via FIX etc.
Advanced Stop Management
ZagTrader platform has an advanced conditional orders management system which will allow you to set a stop loss, take profits, buy stops and sell stops even if the destination does not support these order types.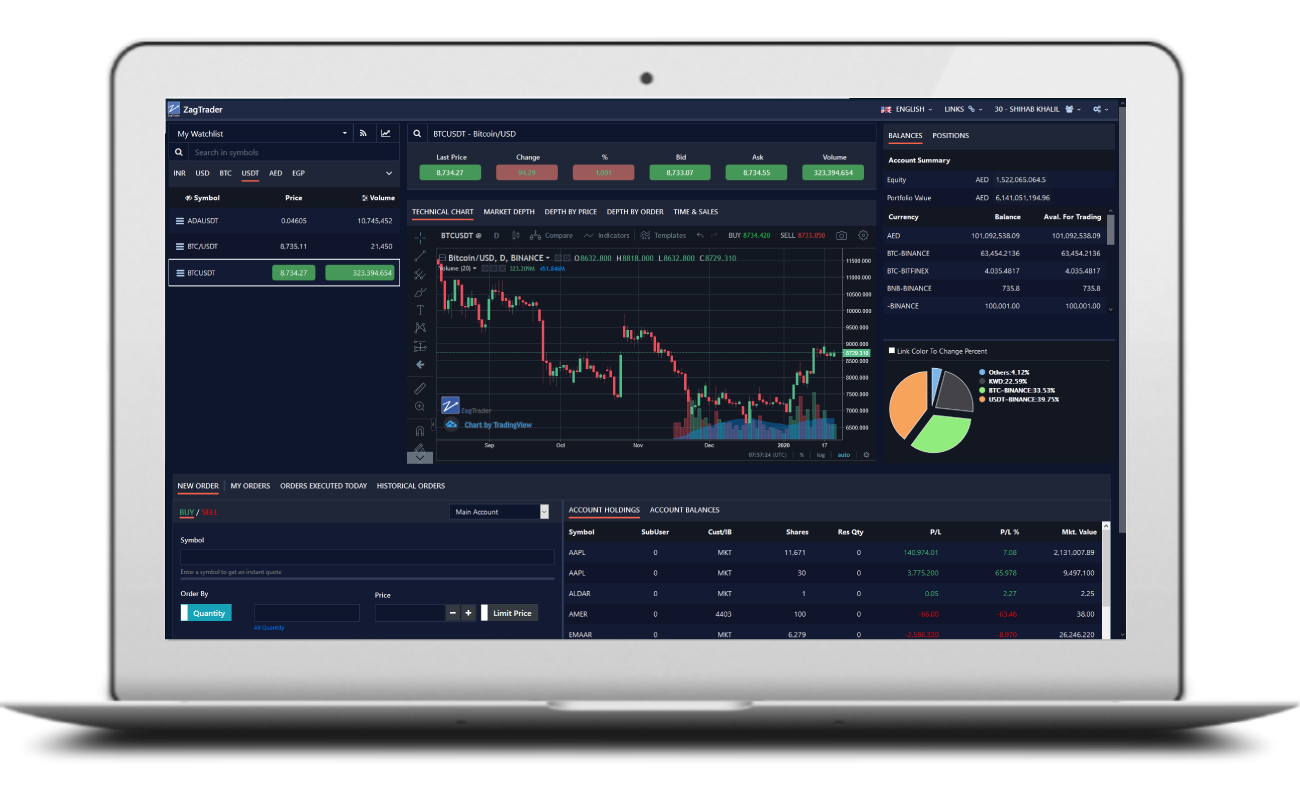 Powerful Analytics
Online Trading Screens
Advanced Research tools
Native applications across platforms
Intuitive screens and functionality
Easily Integrated with other systems
Ultra-light weight multi-threaded architecture
IP Whitelisting and 2FA to ensure security