Your White-Labelled Trading Platform
Innovative API driven connectivity with cloud technology stacks and efficient framework based on agile methodologies has enabled ZagTrader to move brick and mortar financial institutions obtain a viable competitive edge and ensure better innovation, profitability, and expansion to new markets and subsequently staying in the game.
Get Your White Label and Pay A Fixed-Price (Monthly, Annual or Enterprise)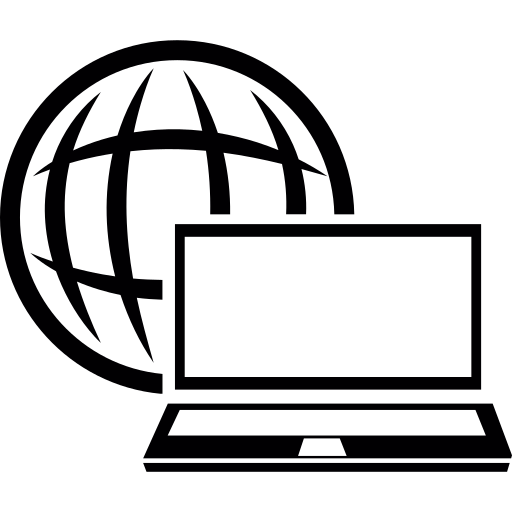 Complete Brokerage Solution
Front Trader's Room. Trading Platform and Back-Office.

Multi Product Offering
Trader Terminal, Mobile App(Android,iOS), Client Portal.

Multi- Currency Availability
Deposit or withdraw ease of 100+ integrations for flat.

Fast deployment
Stand-alone, embedded, platform, On-premise or over the cloud (private or public).

Risk Management
Built-in advanced management and set-up by group, risk, watchlist, country, user or location.

24/7 Support
24/7 monitoring and support in multiple languages via Skype and Helpdesk Portal.
Yes global!

Covering more than 200 exchanges worldwide with over 1 MILLION symbols and thousands of buy sides and sell sides across various routing networks.

Provide your clients with a superior experience through a variety of channels, including Advanced Web Portal, Native Mobile and Tablet Apps, Trading WorkStations, and Extensive Research, Screeners, Tools, News, and Real-time Notification Services.
Integrations made easy:

Pre-Certified to Bloomberg EMSX, TSOX, DMA, Thomson Reuters ATR, NYFIX, and other networks.

FIX / API Connectivity:

FIX and seamless Connectivity is at the core of ZagTrader solutions with a dedicated team of technologists who have years of experience integrating across multiple markets, systems, routing networks and protocols we pride ourselves on the ability to connect and integrate financial markets systems.

Data and Price Feeds:

ZagTrader works with global leading edge market and company data providers, and has over the years consolidated a database of World Wide companies and market data. Through our own and/or our partners, we can deliver data feeds in any shape or method that would suit your requirements to empower your back office systems.